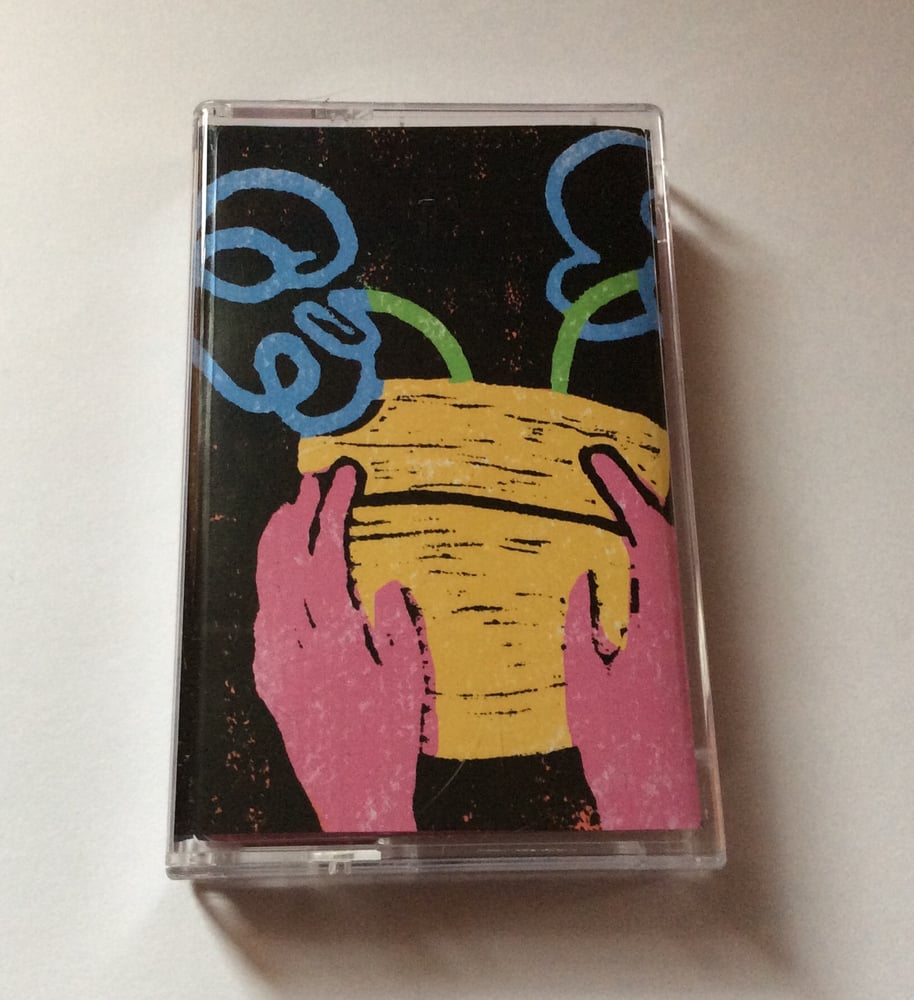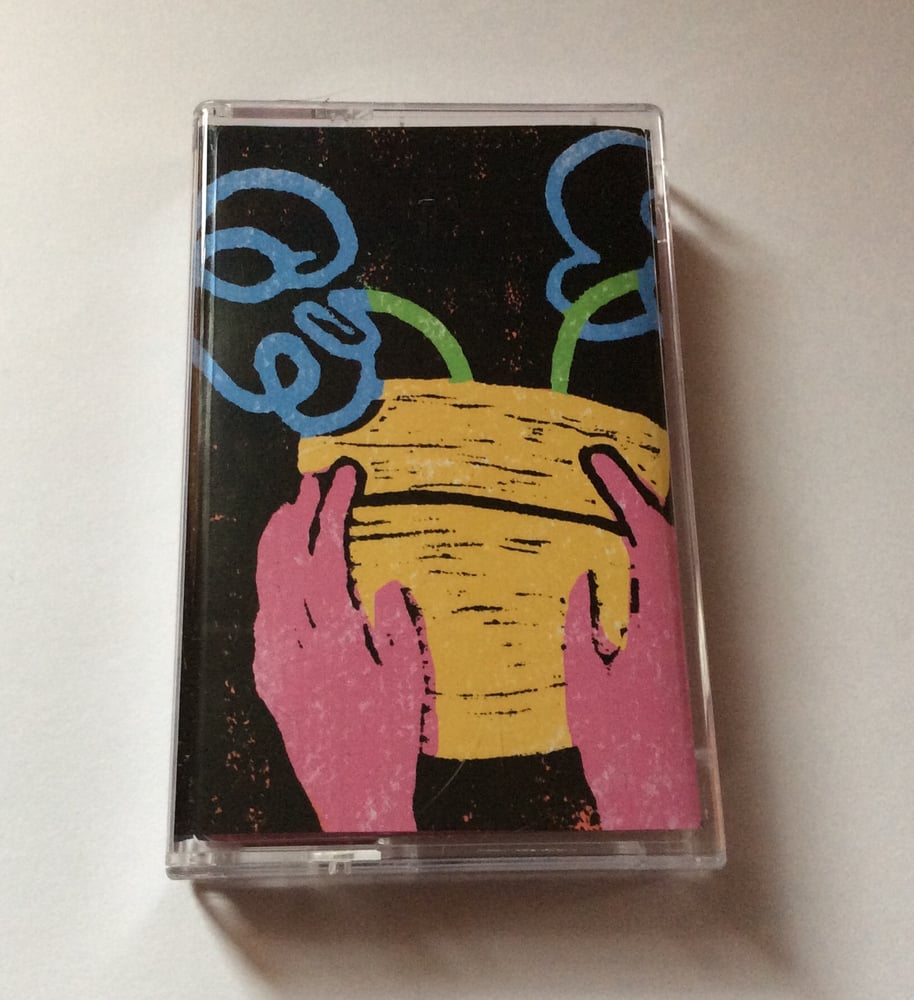 Year Of Glad - Debut EP cassette
$5.00
FF4
"Please don't call it a supergroup," says at least one member of Year of Glad. FF would never do such a thing but we would call this a remarkable debut. We wouldn't dare call this pop-punk either as this tape is too sophisticated for such a dull and easy tag. Intelligent songwriting contributed by all the parts of the band. Said parts spent time in bands that drive some kids wild (Good Luck, Nona, 1994!, Mike Bell & the Movies just to name a few). These members also split their time between Thin Lips, Quit, Harry and the Potters, and Eight.
Fans of Superchunk, Game Theory, and all things heavy pop should take note.
4 songs. Pro dubbed tapes. Full color fold out covers with full color labels and pink tinted cassettes. Limited quantities.